Australia's premier commercial deer farm
Terramirra Park, located in South Gippsland, Victoria, has herds of red, fallow, elk and sika deer. The red deer herd (Cervus elephus) is based on Warnham and Woburn genetics with our foundation stock imported from New Zealand. Our fallow deer (Dama dama) have been bred for performance with imported genetics from the best fallow herds in Europe including Gyulaj Park in Hungary.

Our Deer Herds - Deer for sale
WE DO VENISON - with over 40 years of experience
Experienced, registered and consumately professional When you need a reliable, quality product - call us
Our venison is supplied to order, from a whole carcass to sausages. We break down and bone out the meat, and package it in primal cuts, usually one to a vacuum bag. Our boning rooms can provide denuded venison (at extra cost). We can supply bone in venison to order, but this is usually not supplied vacuum packed. Delivery to Melbourne and south eastern suburbs and South Gippsland. Please contact us for further information.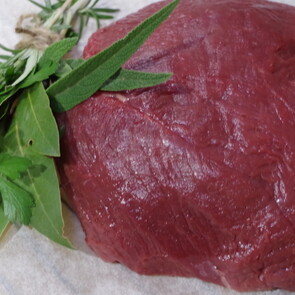 Taktai Deer Products
We use time honoured techniques, developed by Asian medicine practitioners to enhance and preserve the vital active ingredients in our deer products. Our staff have traveled extensively in Asia to learn from the best processors. Use this link to shop for our extensive range of deer products.